---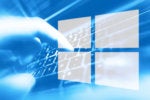 If past were prologue, this fall's version of Windows 10 would already be in the hands of Insiders for testing. But it's yet to be seen.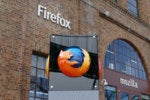 The browser developer offered a detailed explanation for why Firefox add-ons stopped working earlier this month and a mea culpa to reassure users such problems would not happen again.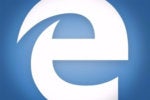 As the company transitions its Edge browser in Windows 10 to one that's Chromium based, it also plans to maintain support for IE11. For IT admins, the variety of browser iterations could get confusing.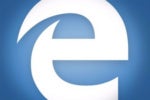 Microsoft is in the midst of revamping the browser, which will soon be based on the same open-source Chromium technologies that run Google Chrome.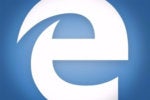 The move will allow companies who continue to use the legacy browser to run web sites or web apps inside the upcoming Chromium-based Edge.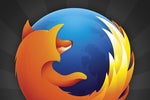 A Sunday afternoon browser update fixed the lapsed certificate, which Mozilla had used to digitally sign Firefox extensions. After the certificate expired, the browser add-ons stopped working.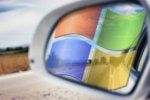 With the countdown on to the January end-of-support date for Windows 7, the aging operating system doesn't seem to be going anywhere fast.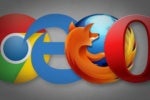 It was a good month for Mozilla's Firefox browser, which is at its highlest level of use in a year, and for the Microsoft IE/Edge combo. The user share for the two browsers jumped 1.4 points.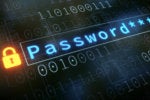 The company now says forcing users to routinely reset passwords at pre-set time intervals doesn't work as well other security options.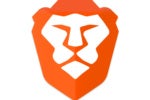 The browser maker has rolled out one form of Brave Ads and its scheme to tie them to 'payments' based on users agreeing to view the ads.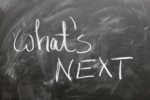 Every time Google updates its browser, it publishes release notes aimed at enterprises to highlight upcoming additions, substitutions, enhancements and modifications. Here's some of what's coming.
Load More
Newsletters
Sign up and receive the latest news, reviews and trends on your favorite technology topics.
Subscribe Now