Jonny Evans
Hello, and thanks for dropping in. I'm pleased to meet you. My name is Jonny Evans. I'm a freelancer who has been writing (mainly about Apple) since 1999. These days I write my daily Apple Holic blog at Computerworld.com, where I try to deliver sometimes interesting, sometimes provocative insights into what Cupertino is doing. I try to write something worth reading.
---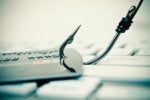 The nature of cyber attacks is changing, and traditional perimeter defenses aren't as effective as before. Your best option is anti-virus combined with other security tactics.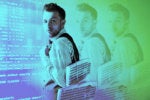 Apple opened up the application process for new students to join its Developer Academy in Naples, Italy.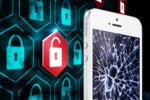 Hackers have used a security bug inside WhatsApp to install spyware through an infected WhatsApp voice call, and Apple users are affected.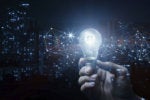 If your end users don't like your new tech, they won't use it.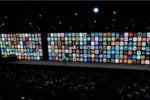 A rumor claims iOS 13 will not support the iPhone SE.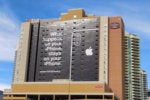 Google services are subsidised by profits made from your data.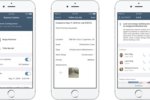 With SAP's support, Apple's CoreML and AR unlock enterprise productivity.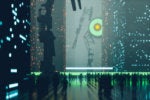 The future of enterprise voice services involves much more than asking Apple Watch to turn off your lights.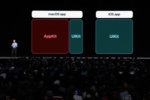 At the June 3 WWDC, expect Apple to reveal new operating systems and new iPhone-independent apps for Apple Watch, including an iPhone-independent App Store.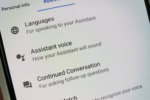 The iOS version of Google Assistant was updated to support Siri Shortcuts, which means you can now create a Siri Shortcut that lets you get help from the Assistant using Siri.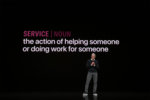 These are the big takeaways from Apple's latest fiscal earnings report.
Load More
Newsletters
Sign up and receive the latest news, reviews and trends on your favorite technology topics.
Subscribe Now