Jonny Evans
Hello, and thanks for dropping in. I'm pleased to meet you. My name is Jonny Evans. I'm a freelancer who has been writing (mainly about Apple) since 1999. These days I write my daily Apple Holic blog at Computerworld.com, where I try to deliver sometimes interesting, sometimes provocative insights into what Cupertino is doing. I try to write something worth reading.
---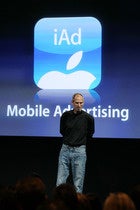 Apple is reducing the quantity of data advertisers can harvest from your online life.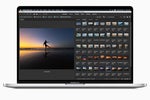 Apple's newest laptop is absolutely the most capable Apple notebook I've ever used.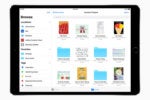 Most iOS Files users rely on a range of different storage services, not just iCloud.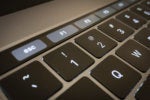 This collection of keyboard shortcuts for macOS can help users get the most from their iMacs, MacBook Pro and MacBook laptops.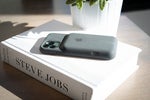 While concerns are overblown, it's no surprise people worry.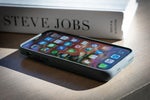 There's nothing worse than running out of power when you're trying to get somewhere or need to get work done.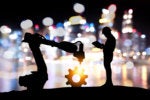 Apple has entered manufacturing infrastructure with its products seeing wide deployment across Industry 4.0.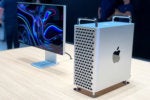 And it suggests the importance of creative industries to Apple's wider plans.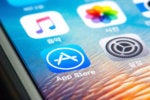 Employee pressure and accelerated digital change mean most enterprises will need to offer up their own user-friendly App Stores for their people.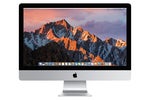 I thought U.S. readers might enjoy a dozen useful Mac tips to while away a little time today between the turkey and the pie.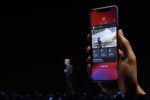 Now we know which smart security and router systems we should use.
Load More
Newsletters
Sign up and receive the latest news, reviews and trends on your favorite technology topics.
Subscribe Now