Mike Elgan
Contributing Columnist
Mike Elgan is a technology-obsessed journalist, author, blogger, podcaster and digital nomad. He writes a column for IDG's Insider Pro. Learn more at his website: elgan.com.
---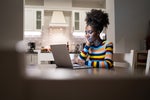 The sudden pandemic-driven rush to remote work in 2020 was an unprecedented experiment. Here's what we've learned so far.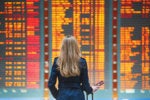 The norms and habits around traveling for work have changed dramatically in recent years. Here's what's different now — and why.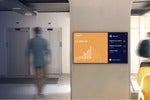 One silver lining from the pandemic may be the mainstreaming of remote and hybrid work. There are just a few problems.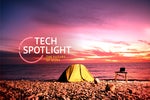 Many companies have embraced a work-from-home model, but most aren't prepared for what comes next. Here's what to expect and how to get ready.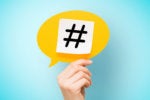 Today, social sites like Twitter, Instagram and Facebook drive the fake news disinformation crisis. Tomorrow they're our best hope for solving it.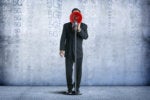 The next generation of mobile broadband will neither solve all our problems nor cause new ones.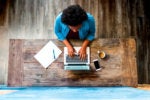 Large organizations are suddenly hiring for a new position that will change your work life forever. Here's what you need to know.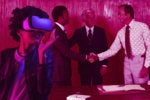 In the near future, you'll attend meetings in a conference room that exists in your Apple AR glasses.

The coronavirus crisis is driving employees out of the cities and into remote areas where bandwidth is low or nonexistent. Google, Facebook, SpaceX and others all have a dog in this fight.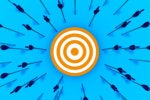 Security, yes. But the biggest problem to adoption is staring us all in the mirror. Here's what that means for you and your organization.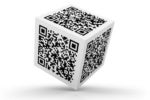 Heavy hitters from Apple to government agencies to major banks are leaning in on QR code tech to improve disease tracking, touchless payments and much more.
Load More
Newsletters
Sign up and receive the latest news, reviews and trends on your favorite technology topics.
Subscribe Now