Mike Elgan
Contributing Columnist
Mike Elgan is a technology-obsessed journalist, author, blogger, podcaster and digital nomad. Learn more at his website: elgan.com.
---
If there's any tech company that really gets the evolution of work, it's Airbnb. Here's why it gets what's going on.
These false beliefs emerged early in our thinking about the post-pandemic workplace. It's time to get real.
While business travel is coming back, everything's changed. Here's what to expect.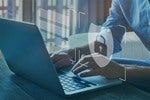 Zero trust is not just for cybersecurity specialists — it's the new necessary way of life for business.
Before the pandemic, more than four million Americans suffered through a daily work commute of more than 90 minutes. Help is on the way.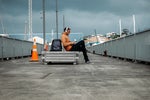 It's not just laptop laborers who can work from home. Technology will enable many jobs to go remote. Here's what we should all be thinking about.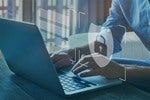 If you want to work remotely from home — or stay on the move as a digital nomad — you can thank zero trust for making that possible.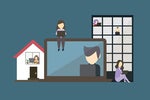 Hybrid work — that's the answer! Employees can work part time in the office, part time at home, right? Problem solved! (Maybe not.)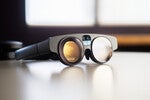 Magic Leap's next-gen headset has two features that make it great for enterprise applications.

Meta CEO Mark Zuckerberg says we'll eventually work all day in virtual reality. I think he's wrong; here's why.
Legal residence is everything. Physical location is nothing. Here's what you need to know about employees who don't live at home.
Load More
Newsletters
Sign up and receive the latest news, reviews and trends on your favorite technology topics.
Subscribe Now