Sponsor: IBM
IBM Enterprise Video Streaming and Webex Meetings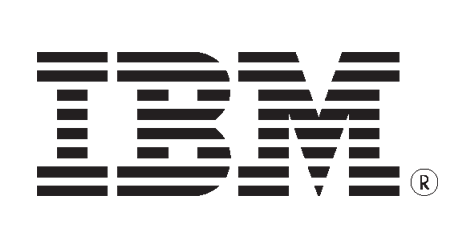 Video conferencing is growing. In fact, Gartner forecasts a compound annual growth rate of 9 percent for cloud-based web and video conference users from 2017 to 2021.
On-demand video use is also increasing. Nearly half of executives using web collaboration sessions weekly reported that they also watch on-demand videos for business purposes every day.
Download this whitepaper to discover how IBM Enterprise Video Streaming and Webex Meetings leverage AI to enhance how users interact with recorded sessions.
In this whitepaper you will learn:
The benefits of broadcasting and recording for AI analysis
How to use AI to help enhance accessibility
How to uses AI to address library growth through discoverability
Learn more about creating video success in the modern world and how to capitalize on its many opportunities. Download this whitepaper today.